FULLY EXPRESSING
YOUR SELF
I was walking through Union Square Park in New York City and was compelled to create this video to send to you.
This weekend, express your Self fully!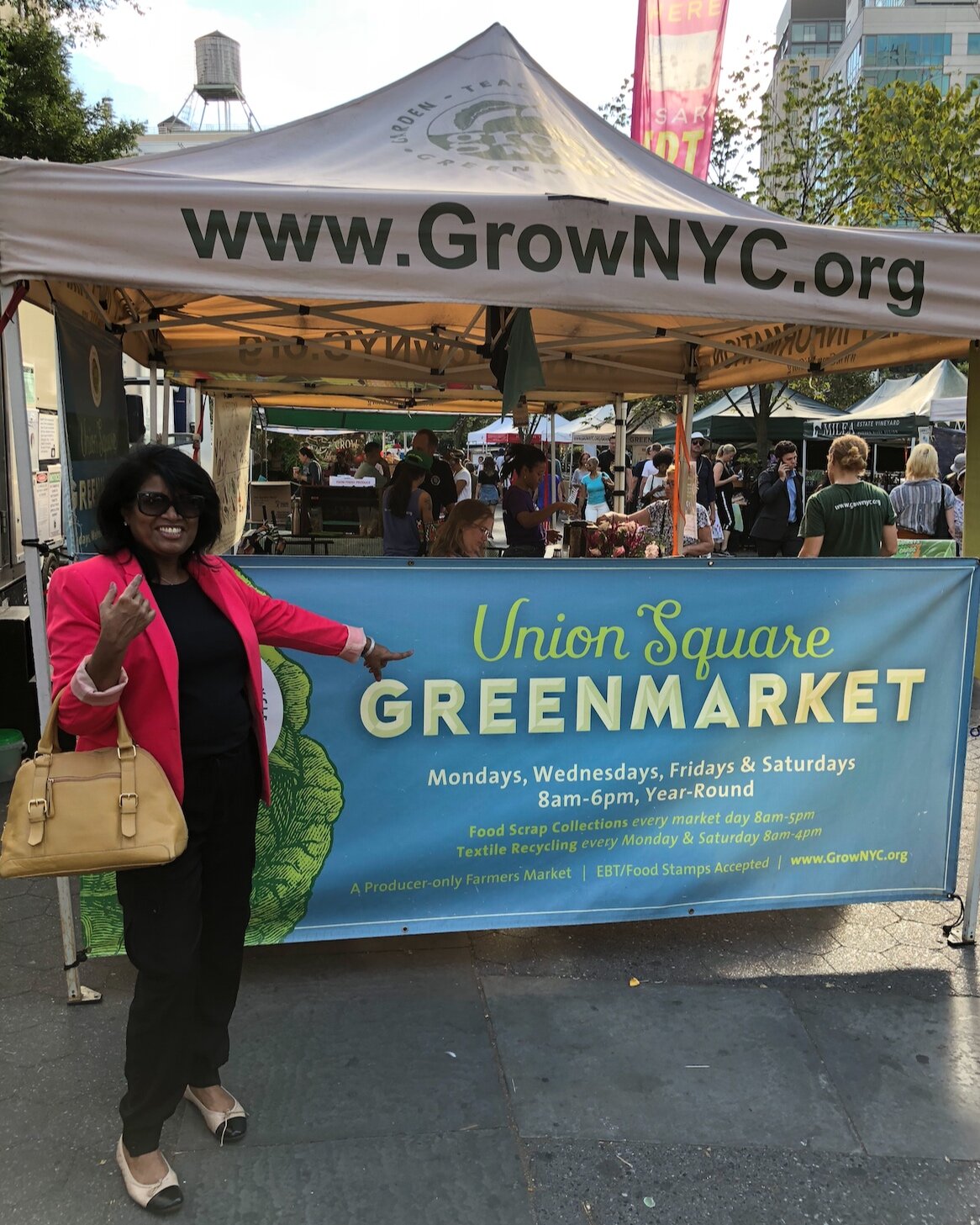 I was totally impressed by the variety at the Green Market!
It was a beautiful day to walk through this park with such a mix of different kinds of people!