"I've coached hundreds of individuals and top executives and now I'm bringing my tools to you."
Indira Dyal-Dominguez
author, coach, speaker
MY STORY
I was once where you are! I spent most of my life searching for answers to the life I knew deep within me was possible. This feeling was compelling. You could say I knew that I had a bigger purpose. No matter what I accomplished I knew there was more to the life that I wanted.
And then I discovered how to unplug my mind and connect to my Self. These tools changed my life! I became the person I always knew I wanted to be and have the life I always knew I could have.
I wish I had access to someone like me when I was searching. Of all the books I read and practices I did, when I began using my tools my search ended. That is why I am doing this!
This can happen for you now. No matter what you're dealing with – you can have the life you want.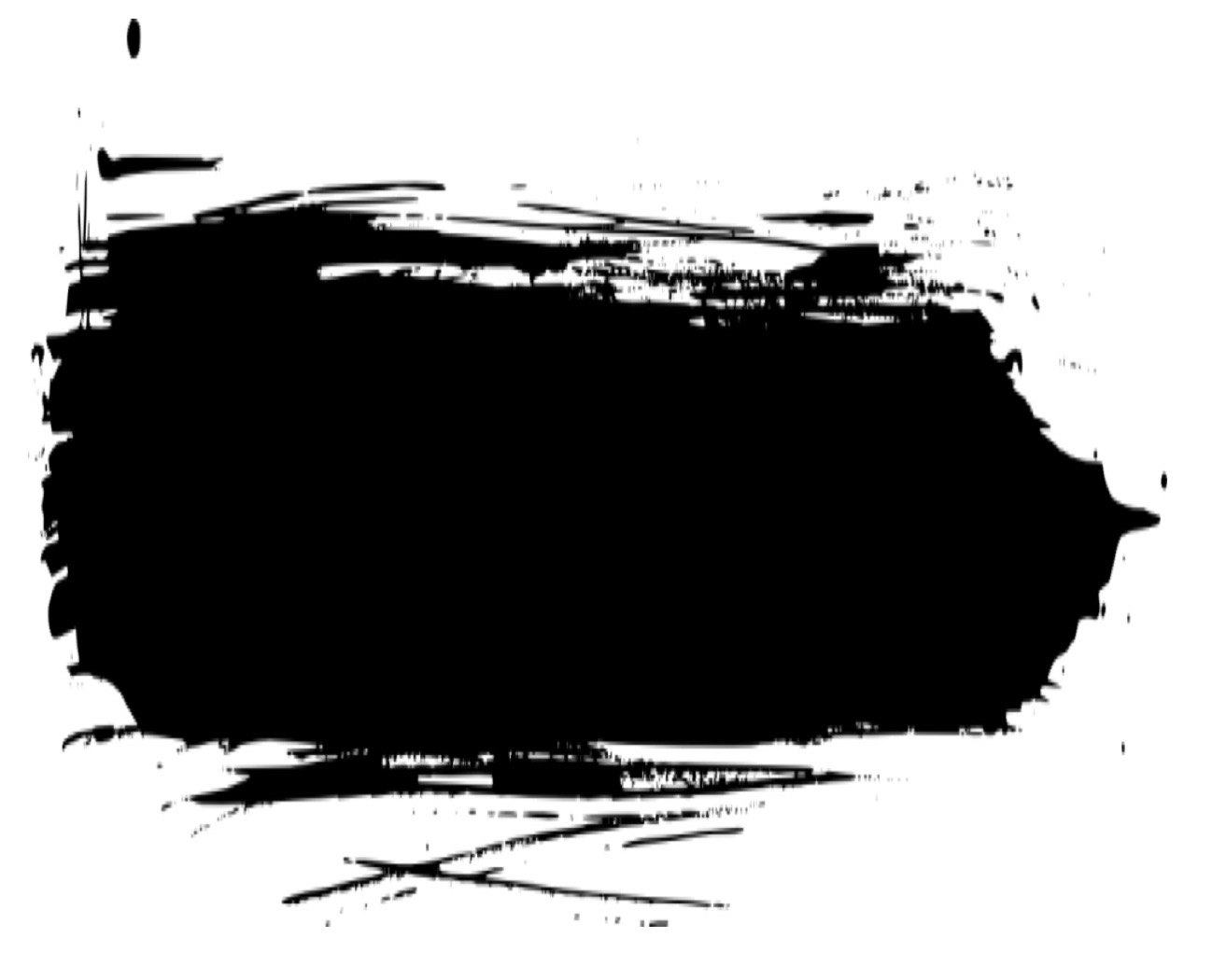 Have More Meaningful Relationships
WORK WITH ME
My tools have never failed.
Every person that has used these tools have gotten the results they wanted for their life. Whatever you are dealing with or looking for with my work you will get the results you want and have the life you've always wanted.
LET ME HELP YOU
Whether you're looking for more satisfaction in your career, dealing with relationships, looking to resolve health, finances or parenting issues; dealing with anxiety, addiction or looking for a purpose … I have worked with every situation possible.
For over 20 years I have brought all of my training and what I have learnt through working with hundreds of people like you to what I do now. With my tools, you will find what you need and what you are looking for in your life. You will have the life you want now.