PROVEN BENEFITS
FROM THE PRACTICE OF CONNECTING
✓ Have real PEACE in your daily life
✓ Eliminate STRESS, CONCERN and WORRY
✓ Live FREE from anxiety and fear
✓ Have CONFIDENCE in your decisions
✓ Feel MORE CONNECTED in your relationships
✓ Gain ENTHUSIASM and PASSION in your daily life
✓ Get GUIDANCE and DIRECTION for a fulfilling life
✓ Live your AUTHENTIC Self
HOW THE PROGRAM WORKS
You receive emails with audio tools (3 days a week) from Indira. Through her audios she guides you in releasing your mind and Connecting to your Self in different areas of your life. Experiencing your Self becomes simple when you follow the emails and listen to the audios (5-15 minutes each).


You have 24/7 access to a digital library of audio tools from Indira. Explore these tools when there is an area of your life you want to get guidance and answers from your Self. For example, some of Indira's audios include "Feeling Burnt Out," "A Relationship That Feels Like It's Never Going To Change" and "Getting Unstuck".


Once a month you are invited to join a live call with Indira, where she guides you through Connections to get guidance and answers from your intuitive Self.


Put your life in our hands and you will have the life you want! This is our promise to you. We partner with every single person in our program through support emails and phone calls and are looking forward to being with you!
The INDIRA LIFE Online Program is the next level in self-help. Begin getting the results you want for your life, with the practice of Connecting.
$49/MONTH
Still not sure what the practice of Connecting can do for you? Read results from our members.
"Driving results as an executive was challenging …
… strategies that worked for decades no longer worked; new employees were looking for motivation and purpose in their job while I was focused on increasing business. I felt like I never had the right answers. I began Connecting and immediately felt less stressed, calmer and more confident. I got answers for new strategies that changed the direction of the organization and produced unpredictable results. My team began getting recognized for their enthusiasm and contribution to the company." -P.S.M.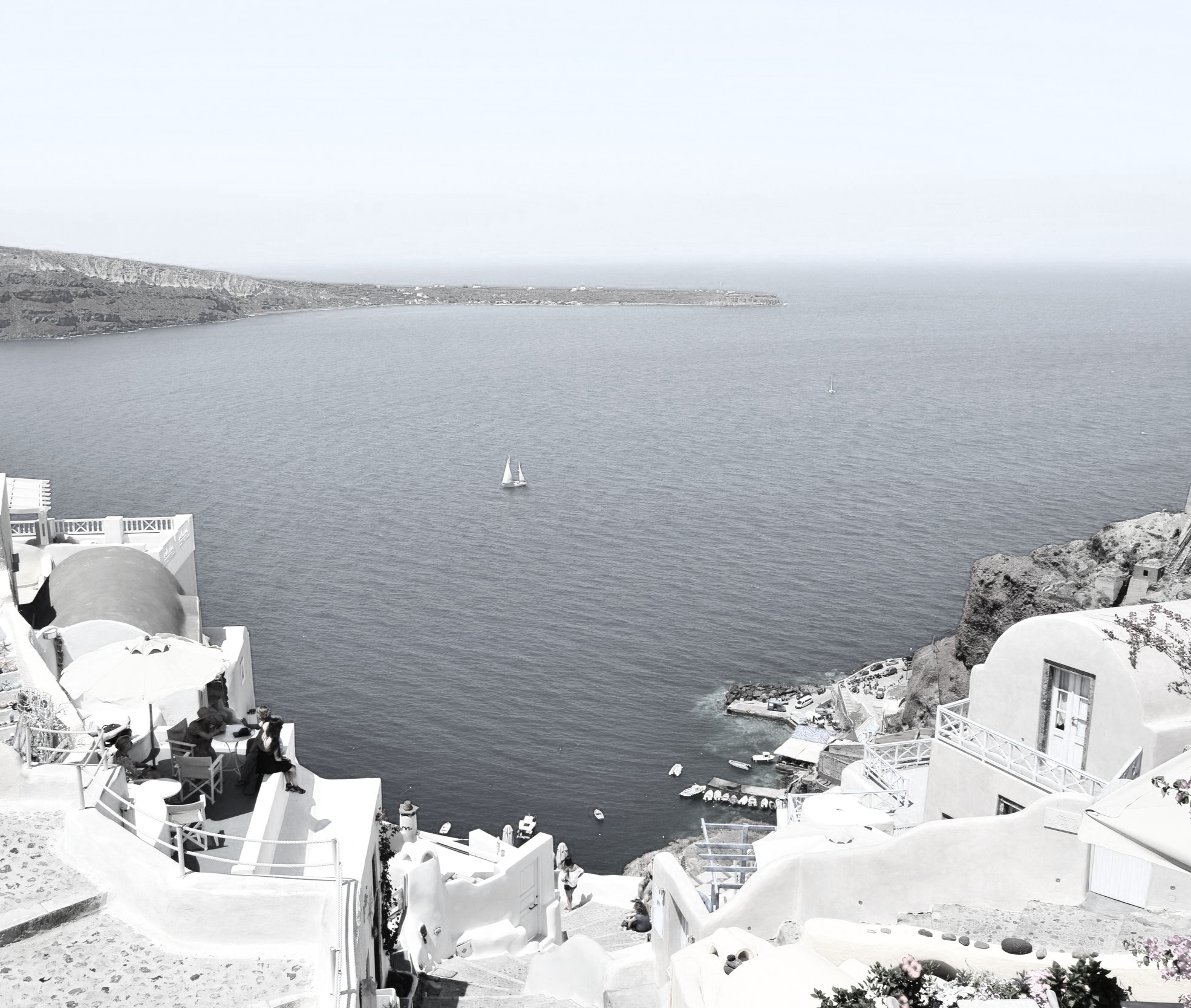 "There was little spark left in my marriage of 15 years …
… and it just felt like life kept passing us by. A month into Connecting my spouse surprised me with a trip to Greece and we reconnected effortlessly. We even decided to renew our vows while on vacation! I honestly am amazed at how quickly we experienced results and how big the results were in my life!" -M.P.
"I didn't feel like my job was a good fit for me …
… it was tedious, mundane routine with no learning or growth. And I never knew what I wanted from my life or career. But after joining the program I discovered answers from my intuitive Self that ultimately brought me what I wanted from my life! I am now in the process of changing jobs to a job filled with learning opportunities! I cannot believe how quickly after joining the program my life started changing." -Lexi
"My anxiety was overtaking my life…
… it was the reason my relationship and my career were suffering. I would opt to stay home instead of going out with my boyfriend. At work I felt stuck in the same place for years, feeling unappreciated and not recognized for all of my hard work. After I began the practice of Connecting my anxiety was replaced with a new sense of confidence in myself. It literally eliminated the feeling of anxiousness that I always had. I continued the practice and now enjoy going out and being social which has brought a new level of love and joy into my relationship. I now speak up in meetings and share my ideas at work which was impossible before because it would make me too nervous to speak up. This has brought me so much growth in my career! I've been recognized and given more opportunities at work. This practice is invaluable to me in my life!" -Jessica
Begin getting the results you want for your life with the practice of Connecting.
$49/MONTH